Continuously providing support services to the community for over 100 years.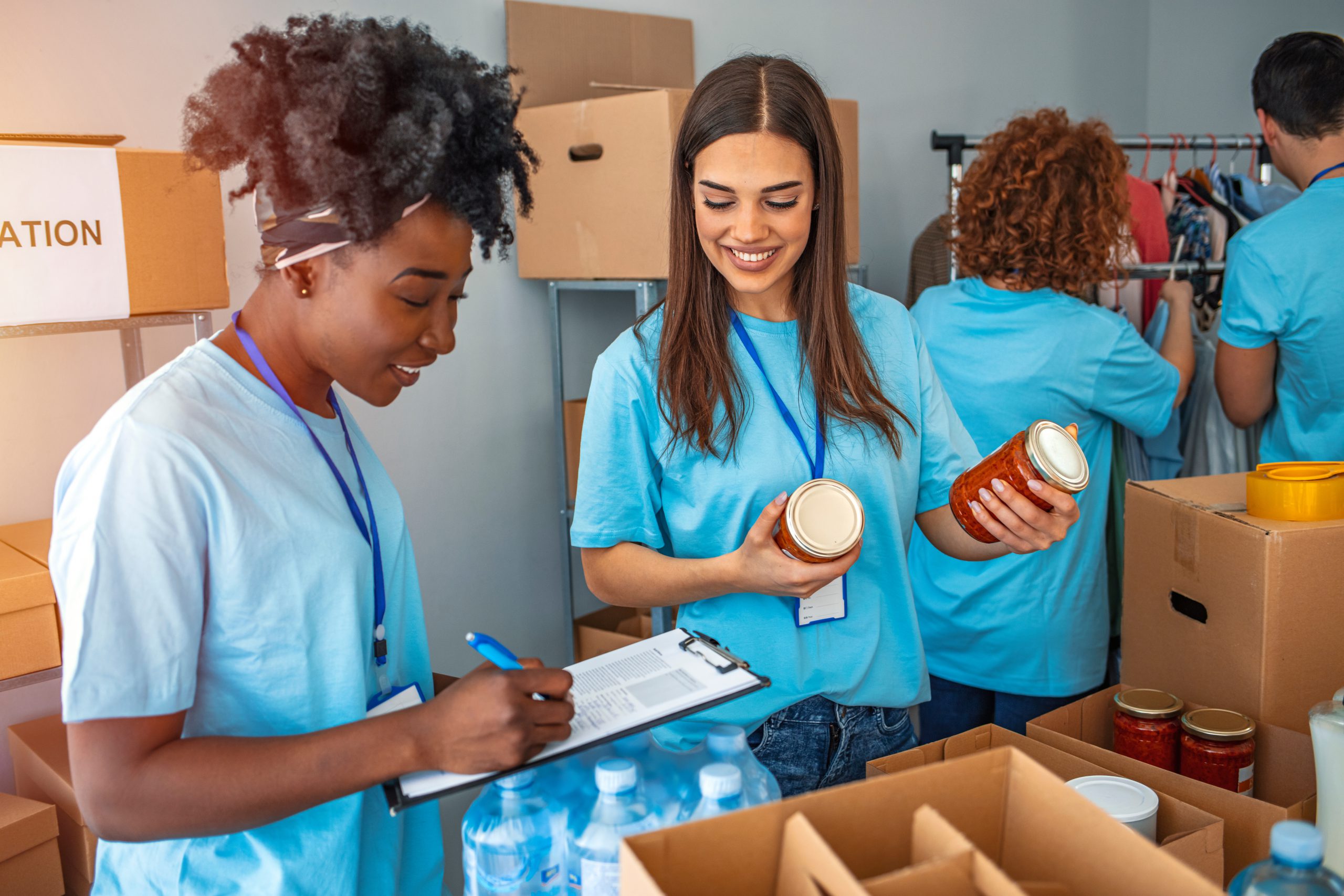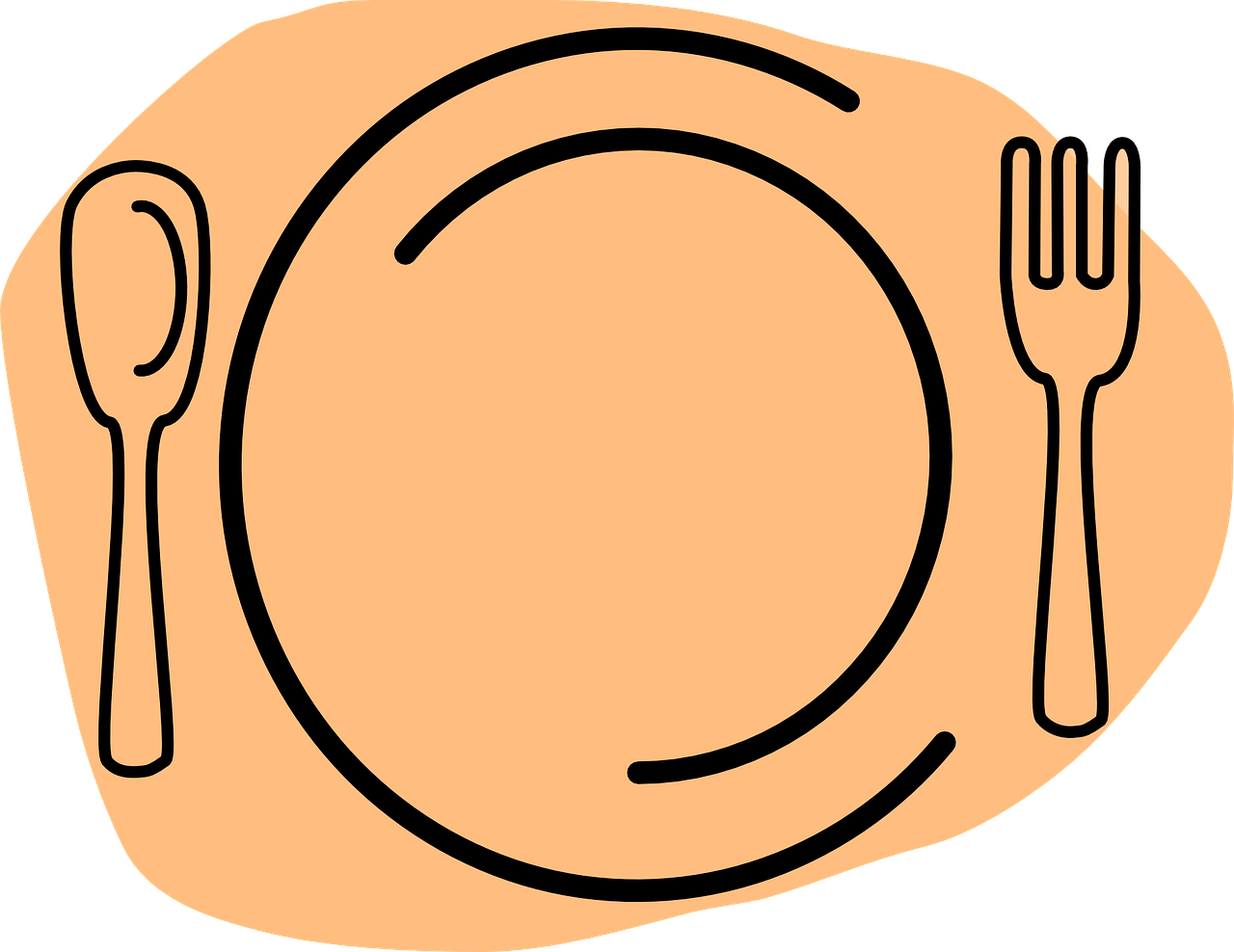 Emergency Shelter
Della Gill/Joyce H. Williams Center helps domestic violence survivors by providing safe shelter, hot meals, essential personal care items, and emotional support in addition to programs and advocacy services.
Advocacy
We offer support to survivors in shelter and community members in the form of various programs and services designed to empower individuals to become self-sufficient.
Education & Training
We provide in depth education and trainings on Domestic Violence and the different forms of abuse. Request a speaker to come to your event, church, organization or school to discuss an array of subjects and topics.
Special Projects
We participate in programs, services, and partnerships that bring awareness to domestic violence and its effects on the community while offering support to its victims.
Friends of Yates is a comprehensive community agency that provides a full menu of community care and support including domestic violence education, prevention services, youth and adult development and emergency shelter and resources to survivors of domestic violence and their family.
I don't know what your destiny will be, but one thing I do know: the only ones among you who will be really happy are those who have sought and found how to serve."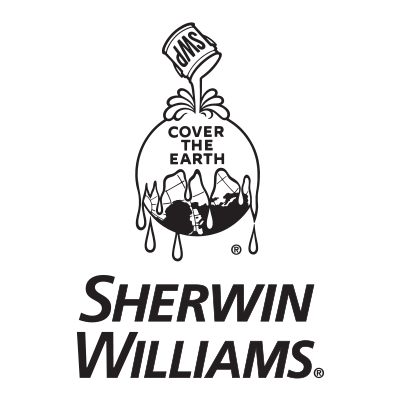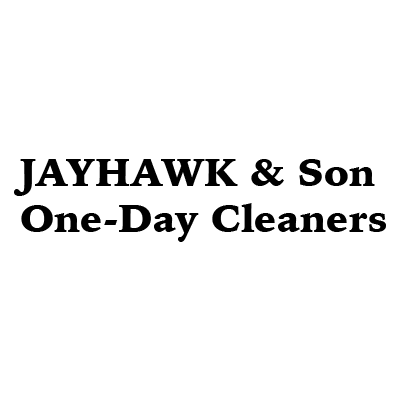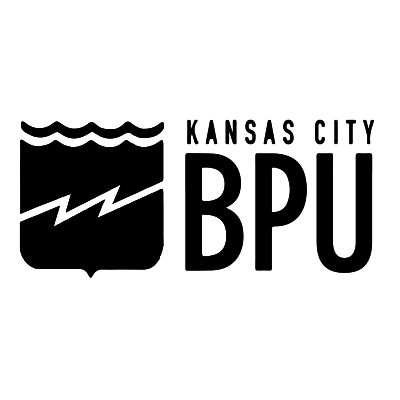 Friends of Yates (FOY) was a blessing to me from God!
Friends of Yates, Inc. has been a vital part of the community for many years...Friends of Yates is family...Community family.
I know FOY to be a great advocacy agency for victims of domestice violence, offering services beyond shelter to help victims become survivors...